EP #02: JTrader — 19 Years of Trading, Scaling in, Financials and Discipline (@jtraderco)

Today's guest on the show is JTrader. A very successful trader from San Marino, Italy, a small city with a population of only 30,000 people.
What's more is that he's been trading for 19 years, so you can imagine the wealth of knowledge that we'll have access to in this next hour.
JTrader started trading at the age of 18, straight out of high school and has been a professional trader ever since. From Italian stocks, to FOREX, Futures and now US Equities; JTrader is driven, passionate and very good at what he does.
After following him for a very long time on twitter, and admiring his almost supernatural ability to pick tops. I know first hand the impact this trader has had on the community, and I'm very happy that he's agreed to let me pick his brain in the middle of the trading day.
Today, you can find JTrader running a small cap trading room as part of the Smash the Bid community. I've had the chance to shadow him over the past couple of days and got to see how both him and Smash trade on a daily basis. Smash primarily trades mid to large caps stocks and options, and JTrader primarily trades micro-small cap stocks and supplements his trading with large cap plays.
Over 70% of JTrader's trades are on the short side.
Resources from the Episode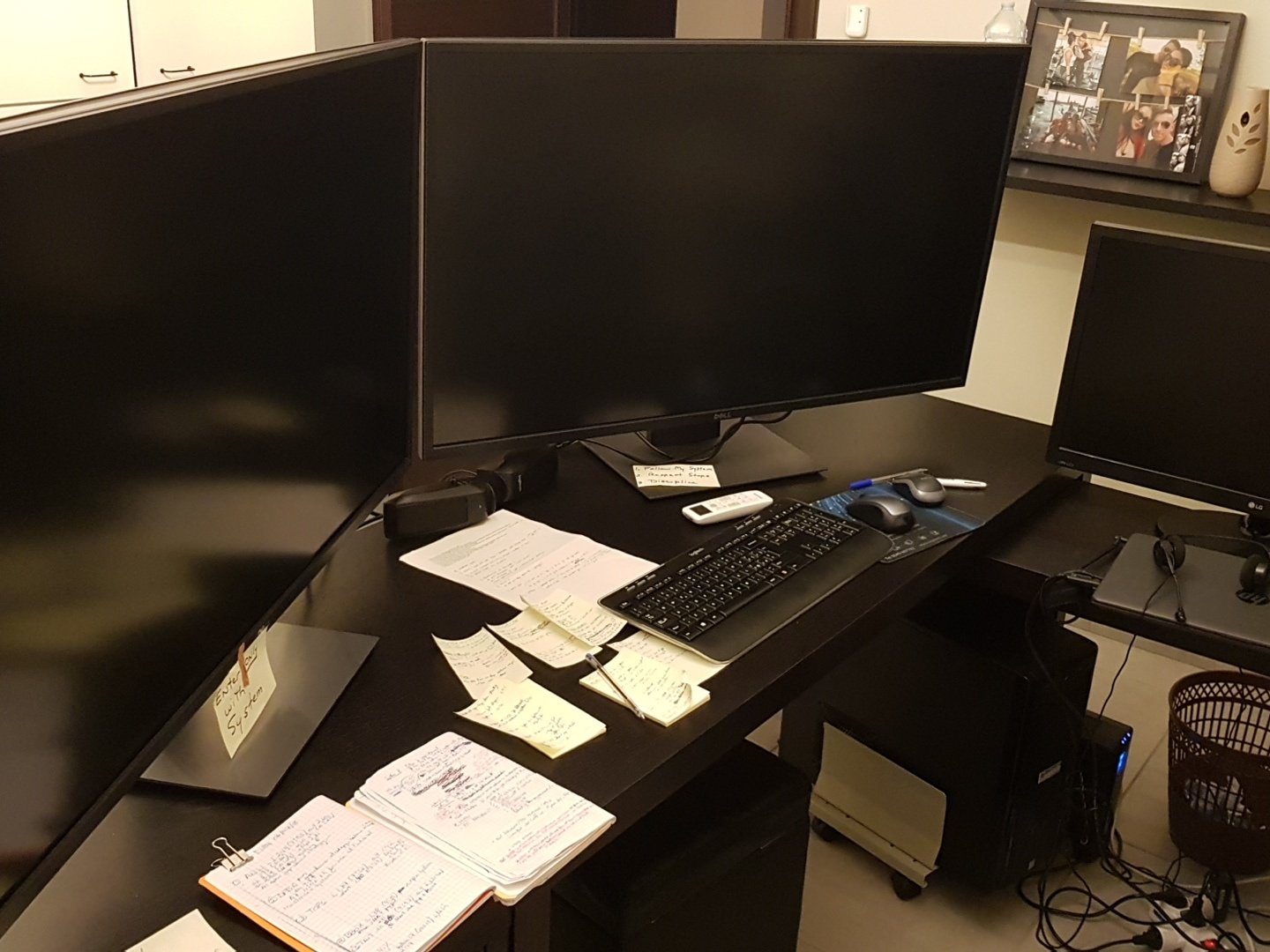 Join our online trading community, private members only channels with active traders, trading every day.
Watch Del the Trader trade live every morning at 9am EST as we prep and trade live setups.