EP #6: Ricky Analog — Digging for Conviction and Trading with Patience (@RickyAnalog_STN)
Today's guest is Ricky Analog, a small and large cap stock trader and moderator at StockTraders.net. Ricky is receiving a lot of attention for his new video series on digging into fundamental analysis.
Let's pick Ricky's brain as we explore his methods for technical analysis, fundamental analysis, entries, position sizing, risk management and approach to learning.
Resources and Mentions from the Episode
#RickyTIP - I know this one has been bending shorts over, but there is a reason $IGC didn't become the RickyTIP till today. As always, make sure you do your own DDigging. Don't be stubborn and let profits go up in smoke! pic.twitter.com/YGFDbkSGxF

— RickyAnalog_STN 🐢 (@RickyAnalog_STN) September 28, 2018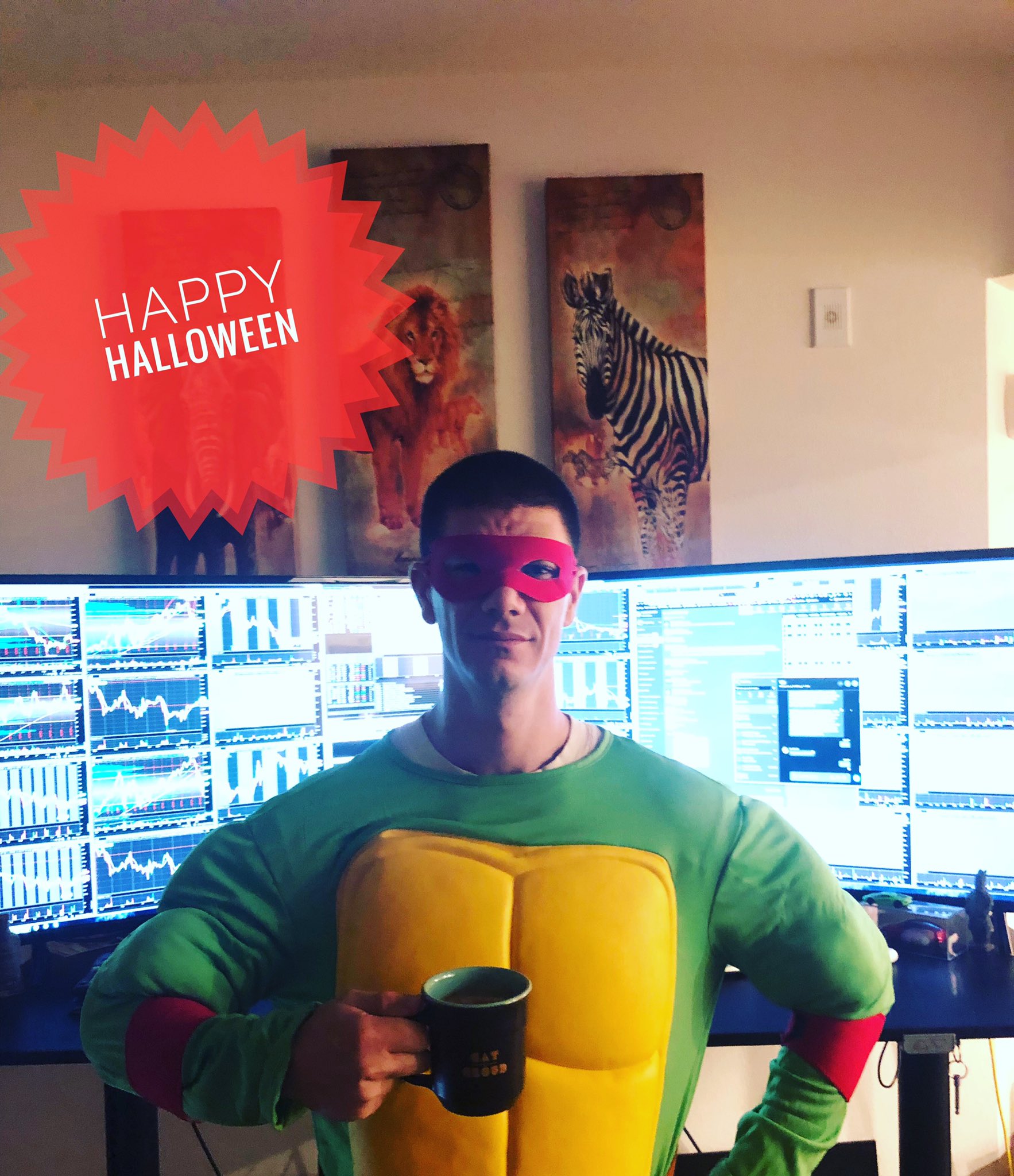 Join our online trading community, private members only channels with active traders, trading every day.
Watch Del the Trader trade live every morning at 9am EST as we prep and trade live setups.